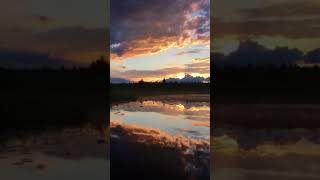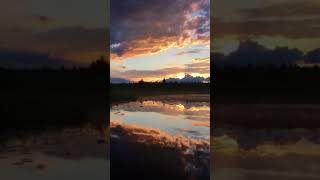 GSO 2018 Season Underway!!
Gold Star Outfitters, Inc is looking forward to a thankfully packed summer spent with our beloved veteran community and Gold Star...
Get Involved. Be Rude. Intrude.
Get Involved. Be rude. Intrude. We are once again reminded of the menacing presence of suicidal ideation in the lives of America's...